100 Day Free Trial - Hand Finished in Spain - Free Shipping
This dinnerware set includes all the essentials. We make dining in style easy with high quality, one-of-a-kind hand finished ceramics.
This set includes:
(4) Dinner plates

(4) Salad/Dessert plates

(4) Dinner bowls

(4) Breakfast bowls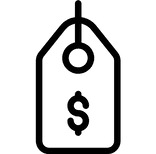 Wholesale pricing is lower than normal

Handmade High Quality Ceramics

Ceramics made by local artisans in Spain

There's no retail pricing markup at all
What customers are saying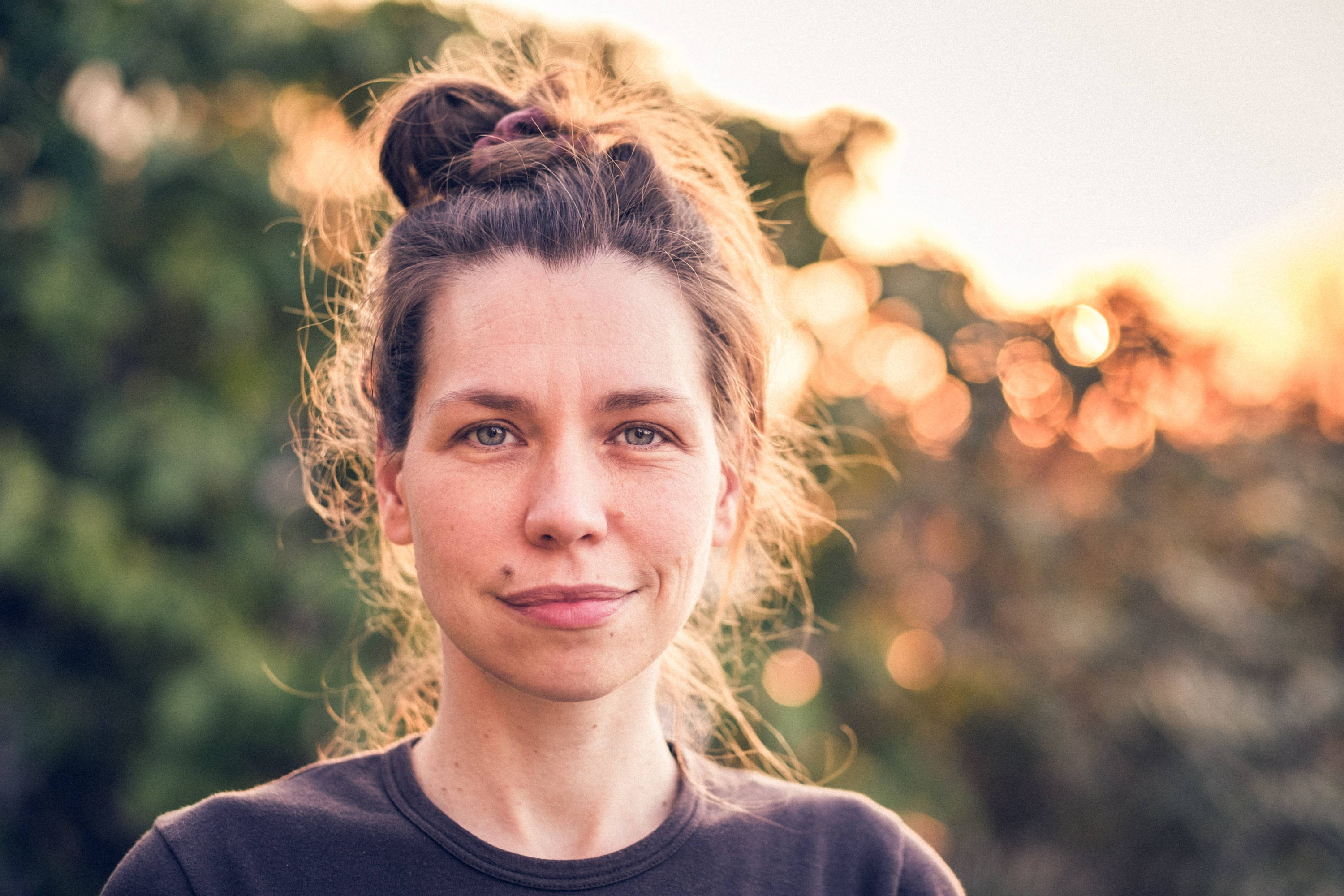 "These are my go to plates when I'm entertaining. The whole set is stunning simplicity. I'll definitely be recommending you guys to my friends."
- Katie, Portland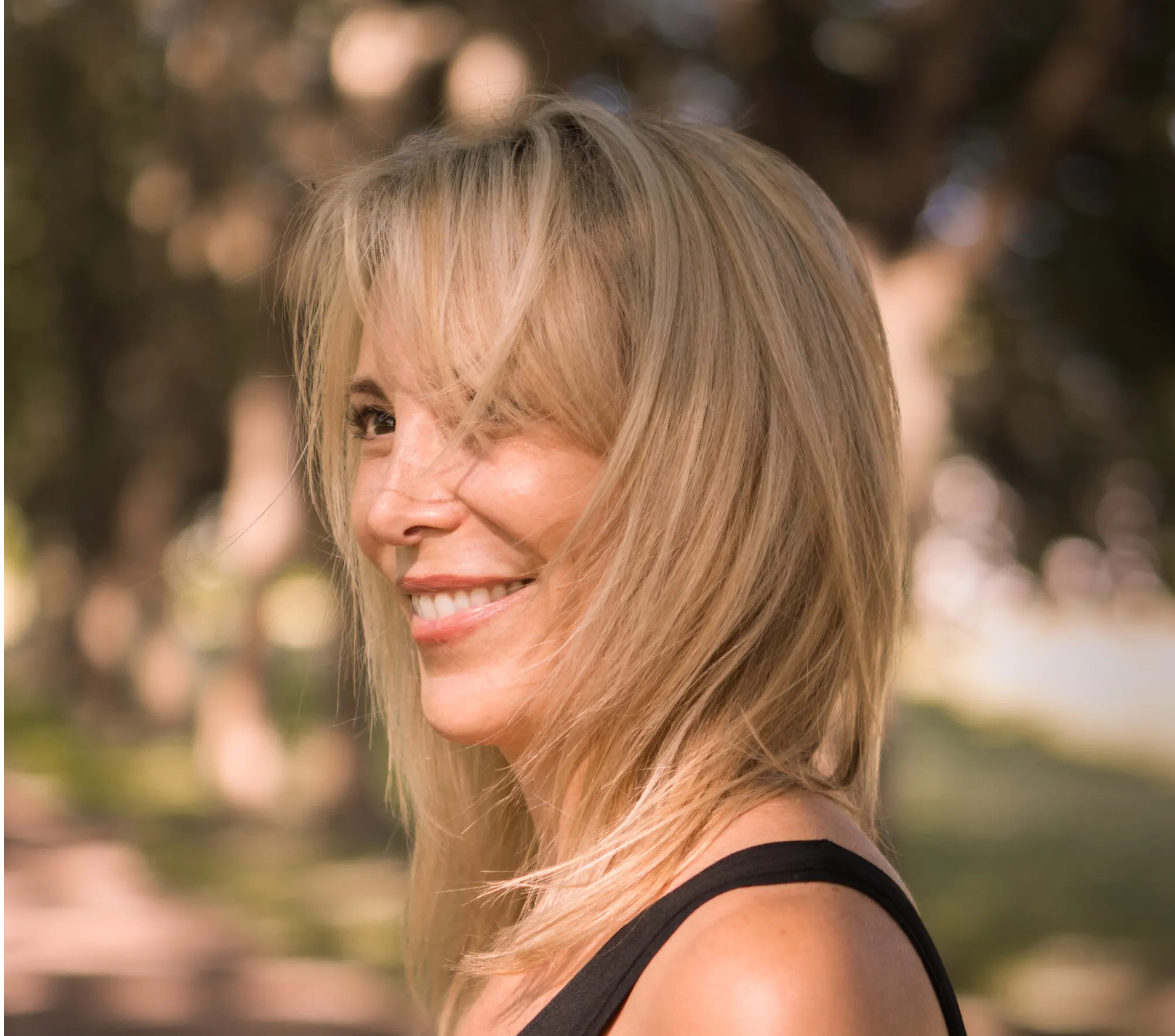 "I've been searching for handmade ceramic bowls for a while, and I can say without a doubt that you guys hit the mark. So elegant and affordable. Exactly what I was looking for."
- Katherine, Boston